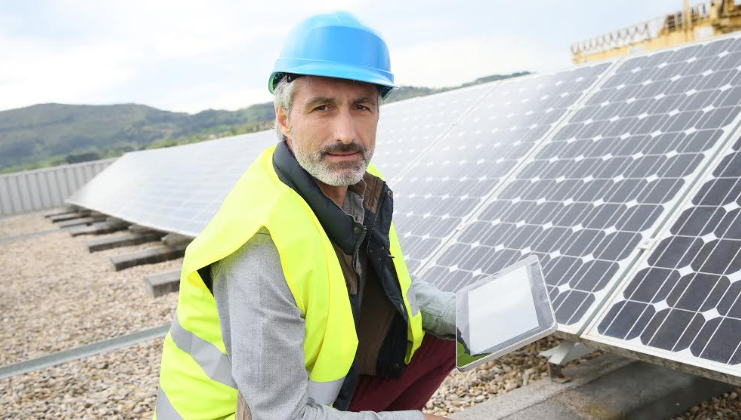 It's really hard to keep track of the remote employees when you run a small business and have so much to do by yourself.
Really, after all the hectic paperwork, managing invoices and quotes accurately, providing the right information to the staff to get the job done and having a personal life - you most probably would not have the time and energy to manage remote employees.
So you think, "are my remote employees really working?"
"How do I make sure they're doing their job?"
Managing all your team and subcontractors at once can be difficult because they're probably on different job-sites.
You could have workers situated at different sites across the city at any one time - it's complicated to keep tabs on their whereabouts and progress, right?
Fortunately technology has enabled us to better manage workers across jobs and across sites. But you cannot manage remote staff in the same way you manage your regular staff. Hiring remote staff brings a unique set of challenges.