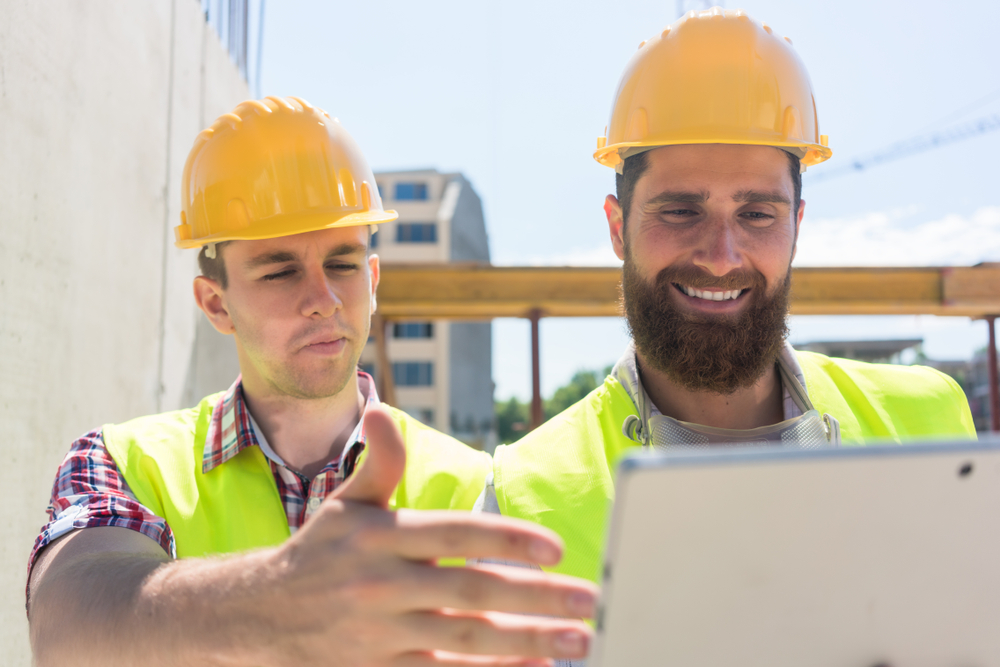 What is social media marketing?
Social media marketing (SMM) is using various social media platforms (Facebook, Instagram, LinkedIn etc.) to promote your business, attract new customers and maintain a relationship with existing customers.
Remember, social media marketing is way more than just selling. People generally check their social media profiles to see what their family and mates are up to, and of course, a little bit of entertainment.