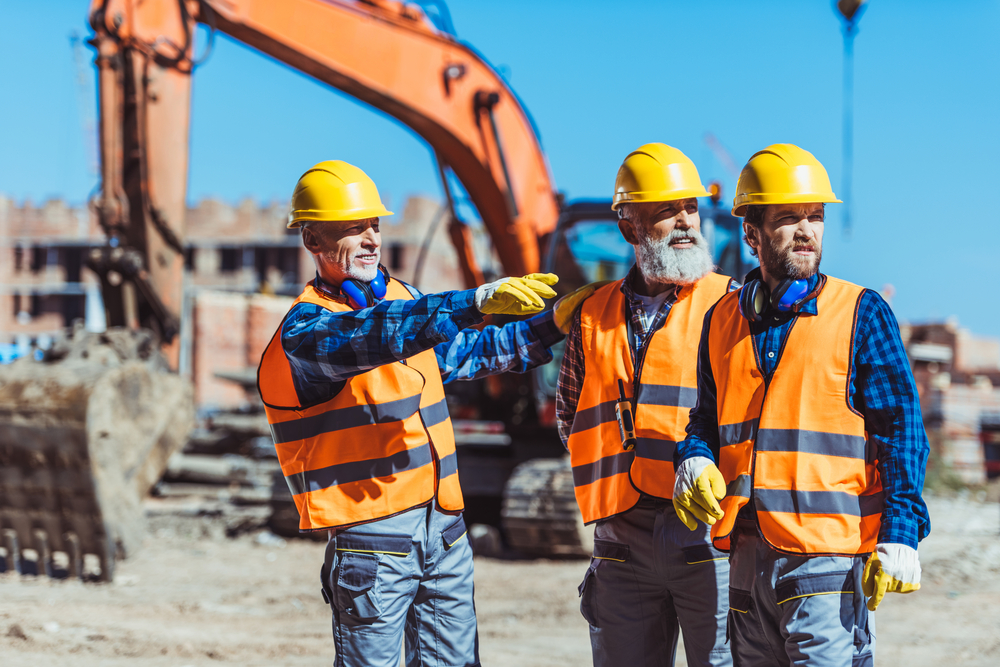 Running a trade business can be tiring sometimes.
Not only do you have to meet the clients' expectations to reduce
clashes
, but you also have to do all the paperwork,
admin tasks
and manage your trade staff, who could be at different locations.
But the question is: can you handle the jandal?