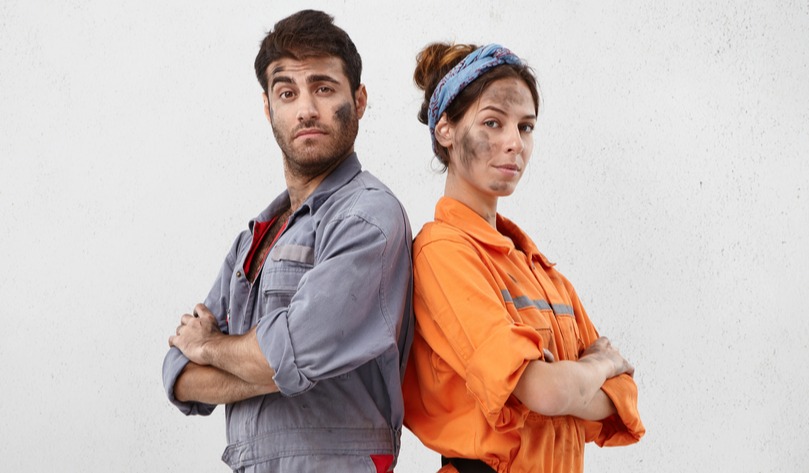 First, you signed the marriage certificate, now you signed the employment agreement.
Working with your spouse is completely different from working with someone you barely know.
So is it a dream come true or a mistake?
Well, it depends on how you handle things. We've compiled a list of 6 tips that'll help you become the power couple at work.