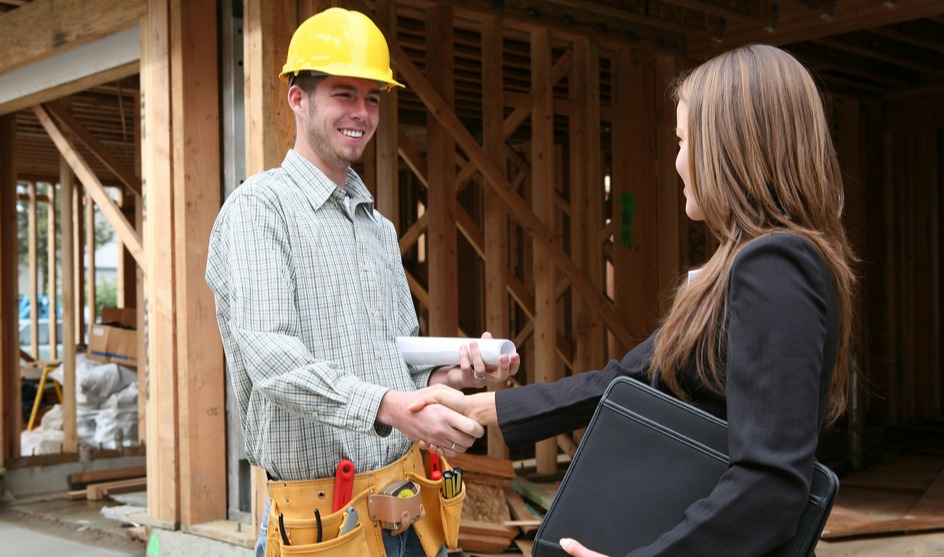 It's true that new business brings you more money, but that doesn't mean you should shy away from your existing customers.
According to research, it's easier to sell to an existing customer compared to selling to new ones. In fact, the probability of selling to an existing customer is 60-70%.
Although you should continue on-boarding new customers, you should always remember that existing customers can be more lucrative.
Here are the 5 strategies to target existing customers: