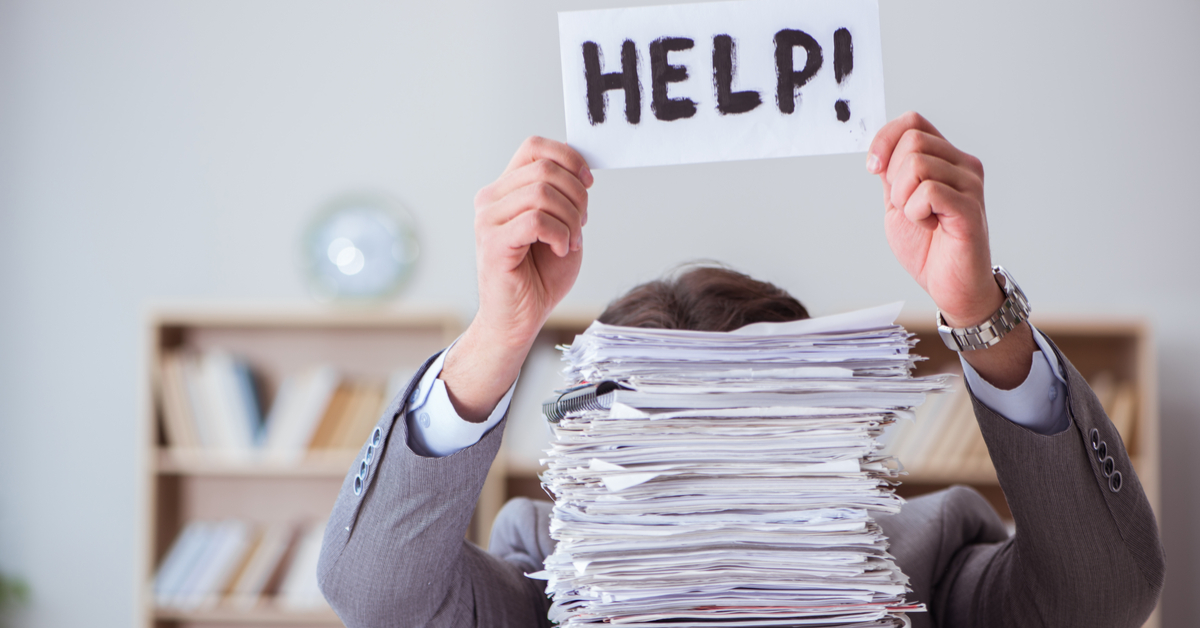 When you're stretched to keep on top of things at work, the last thing you need is to be stressing over managing timesheets.
Although it sounds like a simple thing to manage, it can often be another task that drags on and makes the day even longer. Especially when you're lacking in time; timesheets can quickly turn into a hassle.
Never fear - there are plenty of ways to turn timesheets from foe to friend. In fact, their main purpose is to help you keep organised whilst on the job, which is why we've compiled a list of a few tips to help you manage them.